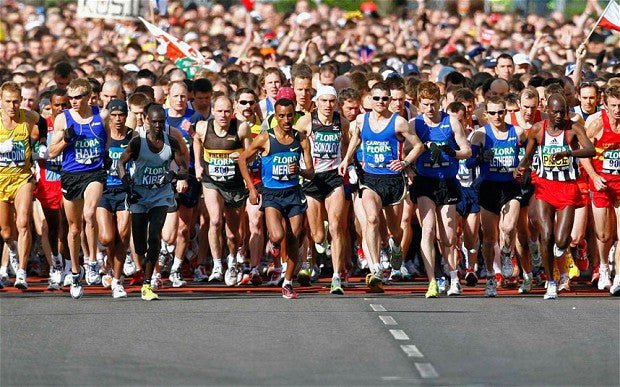 Custom Your Own Sublimation Singlets
Do you plan to custom various sublimation singlets for youth and adults?
Do you want to own the singlets with good quality, best price and fast delivery?
Do you plan to build your own brand with our products?
If the above questions are yes, it's time to contact with Vimost. Vimost is a sublimation sportswear manufacturer for many years, we can offer OEM service, there is no limit of quantity, size and color, you can find your own style here. Singlets are common and basic garments to do exercise indoor and  outdoor, it is also a best choice in the marathon race and in summer.
There are a range of singlets suitable for your reference, such as running singlets, basketball singlets, wresting singlets, netball singlets, hockey singlets, racerback singlets, women's singlets and men's singlets, singlets with flat bottom or rounded bottom, singlets with outer pockets, single sided singlets, reversible singlets, etc.
There are mainly four parts of the singlet, namely the front, the back, the collar stripe and the sleeve stripes. Considering the neck options, there are round neck, V-neck, heart-shaped neck, high-neck for your choice. We can do the singlet with thin shoulders or the singlet with wide shoulders, small arm holes or big arm holes as your requirements.
As polyester withstands wear and tear longer, can retain its shape in the harsh climate, it is easy to wash and dry. We take heat transfer sublimation printing technology, plus the unique ink, the color of polyester garments does not fade quickly in the sun. #A, #B, #G, #M, #O, #Q,and #R fabrics can be used to make different kinds of singlets. #A and #R mesh fabric can be used to make reversible singlets. If you like the breathable and light fabric, #A, #B and #Q fabrics can work. If you want your singlets to be more elastic, #O, Lycra fabric is a good choice. Of course, there are other fabrics for your choice
If you are interested in our products or have any questions, welcome to contact us freely, we will do our utmost to give you a nice buying experience!
Thanks very much
Vimost Sports